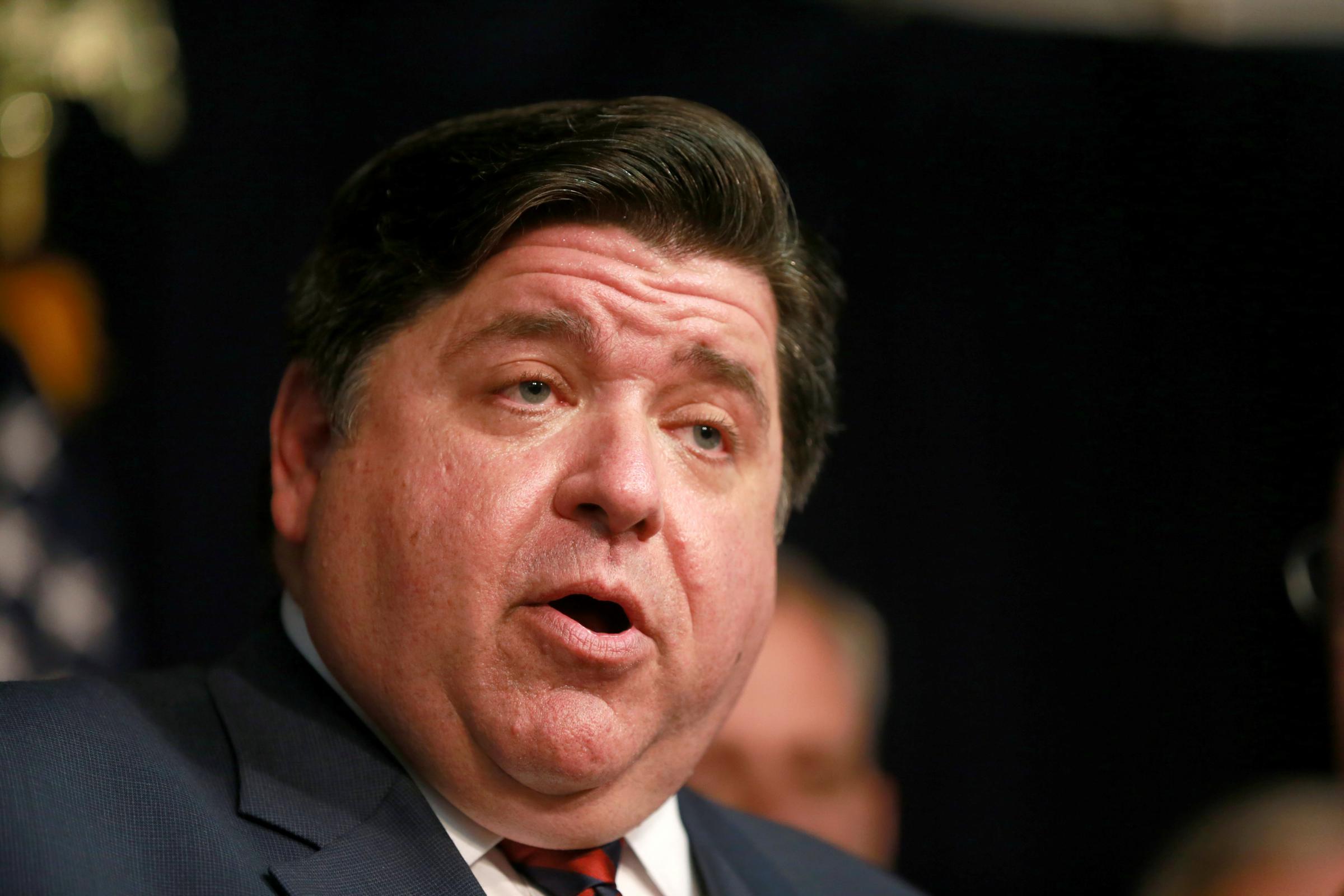 Pritzker Defends Rule Allowing for Businesses to Face Misdemeanor Charges for Violating State Orders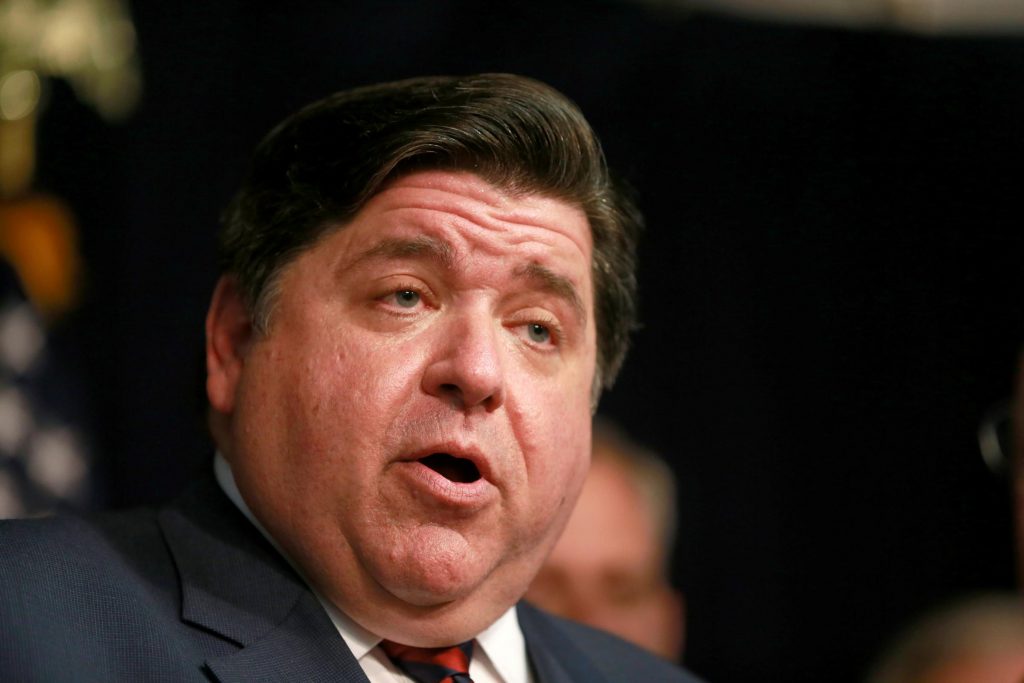 Illinois Gov. J.B. Pritzker is aggressively defending a new rule implemented by his administration that would allow for businesses to face Class A misdemeanor charges if they open in violation of the state's ongoing stay-at-home order.
Under the new rule, put into place by executive action on Friday, businesses could face misdemeanor charges if they do not comply with orders to remain closed. If convicted on the charges, businesses would face fines between $75 and $2,500.
Despite the order being blasted as executive overreach by some Republican lawmakers, Pritzker insists that it's actually less punitive than other measures that could be used as an enforcement tool.
"Before today, a restaurant or a bar that refuses to comply after communication from law enforcement or even after a cease-and-desist letter, the state can revoke the business' liquor license or impose a closure order from the Illinois Department of Public Health. Those are expensive measures from a business to come back from. They're not preferred by anyone, least of all me," he said.
"This additional enforcement tool, this citation is less harmful to a business than a total shutdown or a loss of license. It gives local governments and law enforcement the ability to do their job."
Pritzker said that the rule can only be used when a business violates the order, and "cannot be used to regulate individual conduct," such as refusal to wear facial coverings in public and other violations of the stay-at-home order.
The governor also said the rule would have no impact on the "99 percent of Illinois businesses that are following" the state's reopening plan.
Read more at: https://www.nbcchicago.com/news/coronavirus/pritzker-defends-rule-allowing-for-businesses-to-face-misdemeanor-charges-for-violating-state-orders/2274094/