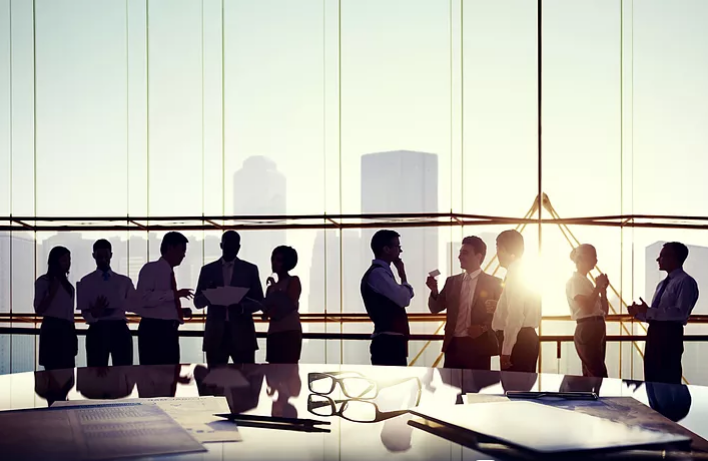 Reagan Center for Communication Arts
President Ronald Reagan was called "The Great Communicator" for good reason. He understood the power of charisma, timing, and a good one-liner. The communication arts extend beyond the power of the spoken medium to social media, digital storytelling, and more. This new digital-powered landscape offers independent thinkers more opportunity than ever before to communicate, entertain, inform, and educate – disrupting the monopoly on thought and opinion.
Take a page from our award-winning filmmakers, documentarians, and senior-level content producers and social media gurus in our weekend BOOT CAMP programs.  Learn the fundamentals of production, video, broadcast design and the norms and mores of the social media-driven arts. Once upon a time, there were only three broadcast networks with a monopoly on news, entertainment and thought, The cable giants came next. Netflix, Hulu, Amazon, Disney+ and HBO Max have altered the equation once again. The disruption is all around us. Don't get left behind. Opportunity awaits!
​Remember America Action funding seeds new and veteran producers and their worthy projects.