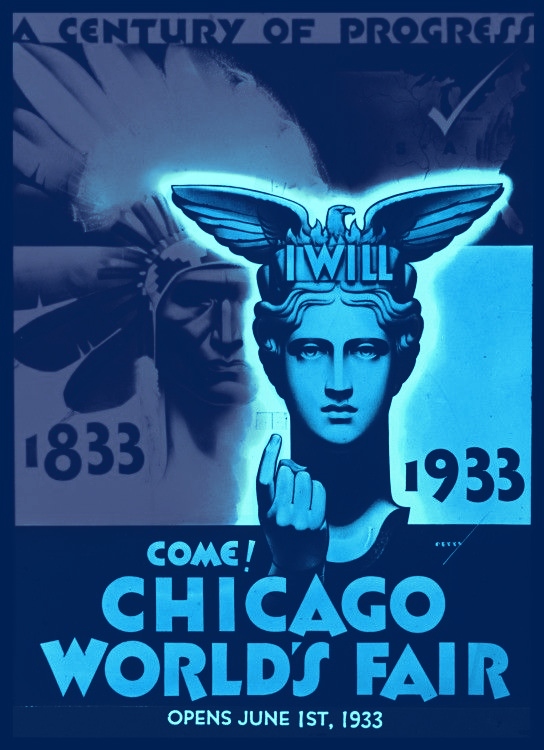 In cities across America, urban violence is out-of-control. Big city Mayors like Lori Lightfoot in Chicago, Eric Adams in New York, Mike Duggan in Detroit, Eric Garcetti in Los Angeles and L.A. County District Atty. George Gascón and others have failed to protect their residents. Instead, they manipulate crime statistics and tout their "success." But the citizens of these devastated cities know what their eyes tell them: The epidemic of violence is getting worse, not better. That their leaders have no solutions and lack compassion for the victims of violent crime.
The drumbeat of victims continues and the bodybags keep piling up. But crime in America's big cities continued unabated, with one-party rule thwarting reform, renewal and hope for survival.
The Initiative Against Urban Violence (IAUV) is a project co-founded by veteran Chicago investigative reporter William J. Kelly. Kelly's dogged questioning of Chicago's Mayor Lori Lightfoot has put a national spotlight on her failure to put forth any plan, much less a cohesive one, to curb violence in the Windy City that addresses gangs, drug trafficking, juvenile violence, the epidemic of fatherlessness, homelessness and violence, and mental illness and more.
The IAUV will be organizing a coalition of political leaders, activists, non-profits, clergy and urban and policy influencers from across the country with the "I WILL" spirit to find actionable solutions to the plague of urban violence and will raise the funds needed to implement them. The impact of urban violence touches everyone – from the victims and their families, neighborhoods and the devastating economic impact on cities to once-safe suburban areas. No one is safe unless we act together and work as one. Please donate to help support Initiative Against Urban Violence in any amount you can here.
If you are interested in joining the Initiative Against Urban Violence or would like more information, please contact us through our contact page.