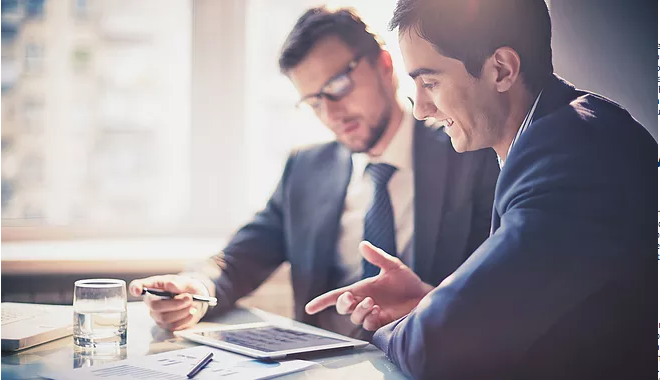 Young Lawyers Action Program
Remember America Action is recruiting, organizing and training young lawyers to do battle in courtrooms across America. The legal landscape is the next TURNING POINT for our country. Whether it is COVID-19 discrimination cases against U.S. states and cities, education cases involving school curriculums, social media censorship or ballot access and integrity cases, we are training, mentoring and equipping young attorneys with the tools they need to win court victories that will impact Americans for decades to come.
If you are interested in hearing more, please contact us.